I can't wait to get my hands on the Rainbow Rug from greenatheart.
I've had my eye on it forever! It's simply beautiful! I bet it would go very well under the Rainbow Mobile near the window. With the bright sunlight in the afternoon, it'll make the most perfect space to read a book.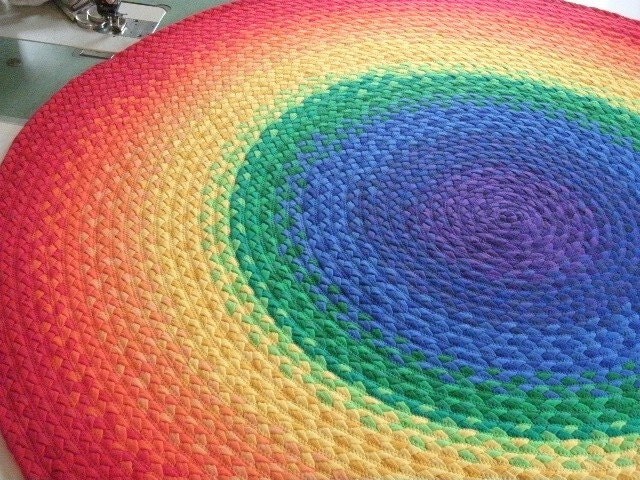 I first found this lovely rug from Meg at Sew Liberated. I have enjoyed so many of Meg's book recommendations.  In fact, some of the pictures here in this web-site belongs to her. She graciously let me use them! Many thanks to Meg for her kindness.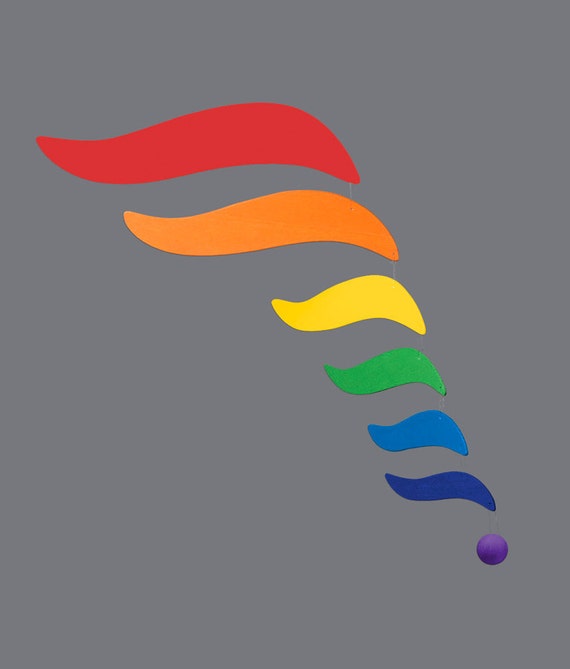 The rug will arrive sometimes in October. I can't wait to see the mobile and the rug together. And I really do believe there is magic in those little moments shared in a beautiful space.